Infuse elegantly, anytime, anywhere.

Make tea and infusions with no fuss at all – whether you are at home, office, or on-the-go.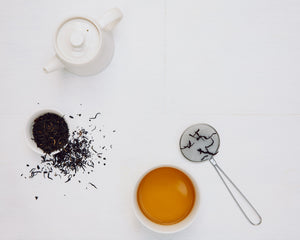 bring the Zen of tea ceremony...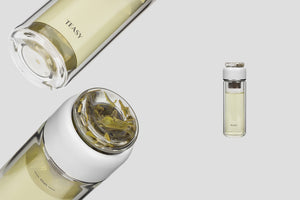 ...into your daily ritual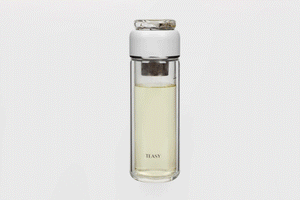 Perfect brew, Always by your side
Take your favourite infusion anywhere. Simply add tea and water, and just the right amount of time.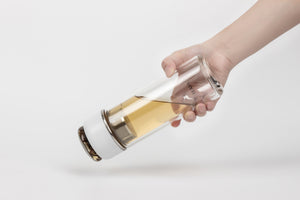 infuse as you go
Teasy's patented design with its transparent and toughened high-borosilicate glass helps you track infusion strength as it steeps.
Capture the true taste™
Control your infusion strength by separating tea from leaf at just the right moment. Your infusion will have its full flavour without being over-steeped with bitterness.
Re-infuse, enjoy multi-flavours
A good tea is worth multiple infusions. Teasy helps you explore the full breadth of flavours of your infusion.
1. Place ingredients
4. Fit lid on
5. Invert to infuse
6. Open & Enjoy